Established in 2008, ReloCare is a Czech-based company that provides international business visa services for professionals that need to make business trips for attending meetings, conferences, training, audits, providing advisory services, and other business-related purposes.
Many countries require professionals to obtain a short term business visa when traveling for the purpose of work engagement, however, most professionals find it  difficult to navigate through the process of acquiring a business visa. The process can be very time-consuming, as well. As a result, they rely wrongly on tourist visas for official visits which can lead to complications.
ReloCare provides end-to-end solutions for obtaining a business visa. We can help you navigate the complexities of business visa approvals and understand how these processes vary across countries and according to your nationality and permits. Our robust communication protocols and timely follow-ups allow our clients to benefit from our business visa services in a hassle-free manner.


Experience Quick & Efficient Service
ReloCare possesses comprehensive knowledge of business visa processes for over 20 countries.  We assist EU and non-EU based nationals residing in the Czech Republic and help them get a short-term business visa for their work trips quickly and efficiently.
We aim to provide fast visa solutions and maintain high communication levels with our clients. Our goal is to ensure their peace of mind as we help them navigate the typical obstacles associated with business visa approvals and benefit from a hassle-free application process.
Why Do People Choose ReloCare?
In their reviews, our clients most often mention the following:
Our business visa specialists can help to avoid the usual hassles associated with applying for a business visa. Our knowledge and expertise on this subject can provide with valuable insights regarding how the process works for different countries. Since we are also familiar with guidelines and requirements laid out by embassies, we can help to get a short term business visa much faster.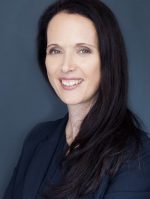 Managing Director & Founder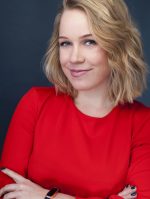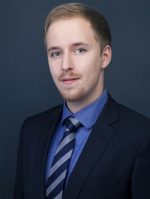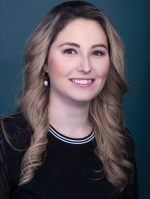 Senior Immigration & Business Visa Consultant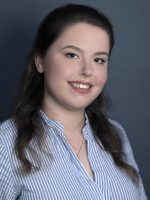 Senior Immigration Consultant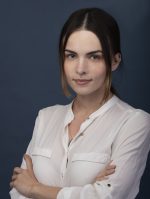 Senior Immigration Consultant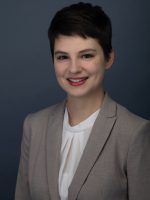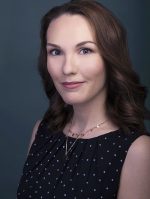 Senior Relocation Consultant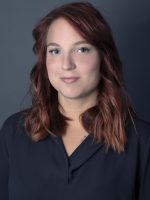 Senior Relocation Consultant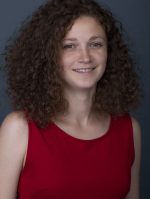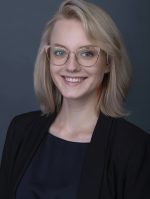 Contact Us for a Business Visa Consultation
ReloCare provides a comprehensive solution for obtaining visas for business travel. We can help you navigate the application process and understand how the processes vary from country to country depending on nationality and type of residence permit. With proactive communication and an emphasis on regular monitoring of the application status, your visa will be processed quickly and seamlessly.
Contact us, we will get back to you within 24 hours!