ReloCare is a Czech-based immigration and relocation agency that provides international business visa services.
Dana Pick founded ReloCare in 2008 after struggling with relocation to the Czech Republic. Her passion for helping people quickly established ReloCare as one of the leading immigration and relocation companies in the Czech Republic. Today, ReloCare is an experienced company that believes in delivering high-quality service by taking care of its clients with attention to detail and transparent communication.
ReloCare provides end-to-end solutions for obtaining business visas. We can help you navigate the complexities of business visa approvals and understand how these processes vary across countries, according to your nationality and permits.


Quick & Efficient Service
We have comprehensive business visa knowledge for over 20 countries.  We assist EU and non-EU nationals residing in the Czech Republic and help them get a short-term business visa for their work trips quickly and efficiently.
We aim to provide fast visa solutions and maintain high communication levels with our clients. Our goal is to ensure their peace of mind as we help them navigate the typical obstacles associated with visa approvals and benefit from a hassle-free application process.
Managing Director & Founder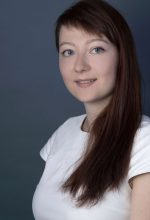 Business Visa Constultant & Accounting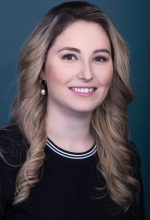 Senior Immigration & Business Visa Consultant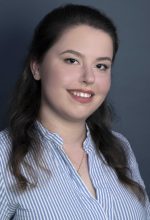 Head of Immigration & People Care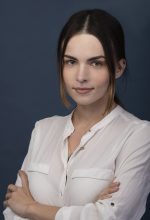 Deputy Head of Immigration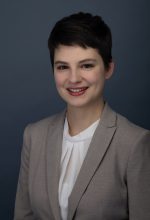 Senior Immigration Consultant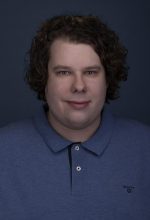 Senior Immigration Consultant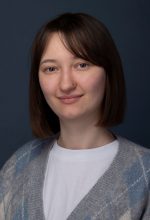 Junior Immigration Consultant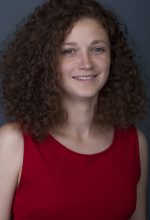 Deputy Head of Relocation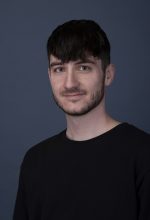 Junior Relocation Consultant
Junior Relocation Assistant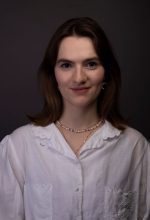 Communications & Marketing Specialist
Contact Us for a Business Visa Consultation
ReloCare provides a comprehensive solution for obtaining business visa. Get in touch today to have your business visa ready in time.
We will get back to you within 24 hours.