Get Support In Obtaining Your Business Visa
PUT THE CARE OF YOUR VISA FOR BUSINESS TRIP IN THE HANDS OF RELOCARE
ReloCare proffesionals will support you with obtaining any business visa to the countries all over the world.
Business visa obtaining service is provided from the Czech Republic to Czech citizens and foreigners with a proof of residency in the Czech Republic.
Why Use ReloCare's Business Visa Services?
Choosing to use tourist visas when traveling for work-related activities may seem like the cheapest and easiest solution. However, it is important to obtain a proper business visa when planning work activities to avoid possible complications.
Applying for a business visa on your own can be challenging. Your application may get denied due to missing documents or improper submission. This may put your travel plan at risk and can quickly translate into a waste of your time and money. We work in close cooperation with embassies, therefore, we always have the most updated information on the requirements which saves you the additional visits and hustle.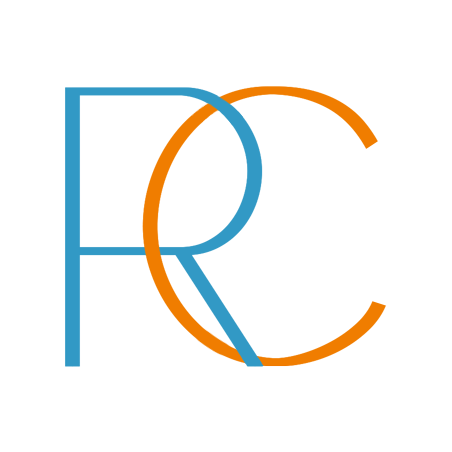 How We Make the Process Easier
Our business visa services involve the following:
Where Do You Travel for Business?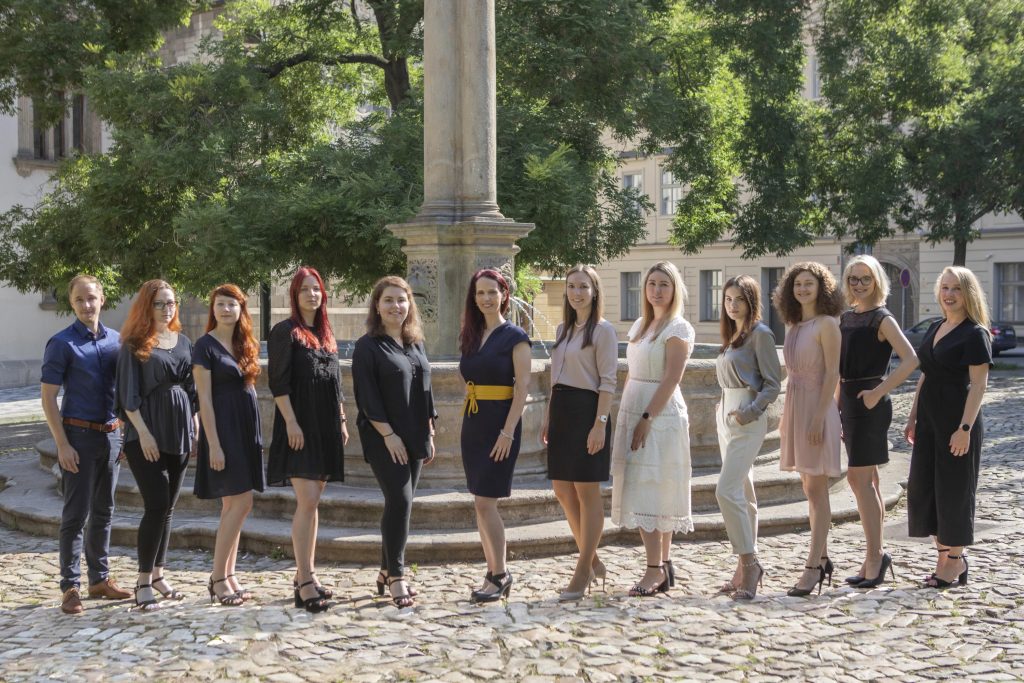 Over 10 Years of Expertise
Our business strategy revolves around three elements that help distinguish our quality of service from others. Here is what you can expect:
TIME ORIENTED
We make sure your visa will be obtained on time. We specialize in these work processes for over 20 countries and can help you obtain a visa from the Czech Republic much more smoothly and without any unnecessary delays.
COST EFFICIENT
With over 10 years of experience and process knowledge, we can eliminate unnecessary steps in the application process, saving you money.
STRESS FREE
Leave the process of obtaining visas to the hands of professionals who will take care of the procedure for you from A to Z. 
What People Say About ReloCare
"Relocare's services are top notch. I had the chance to have them supporting me in a different range of needs from visa to Saudi Arabia to update of residence permit. Professional, fast, proactive and kind personnel. Can only recommend."
"The service and assitance was clear, with proper clarification of alternatives and required documentation. The only sugestion would be to include pictures of the person who would be support during the appointments so it is easier to pintpoint them."
"Totally recommend! Super satisfied with their assistance. Relocare took the whole process with ease and efficiency. Keep up delivering this great service!"