ReloCare would be happy to support you with obtaining any business visa to the countries all over the world.
Business visa obtaining is provided from the Czech Republic to Czech citizens and foreigners with a proof of residency in the Czech Republic.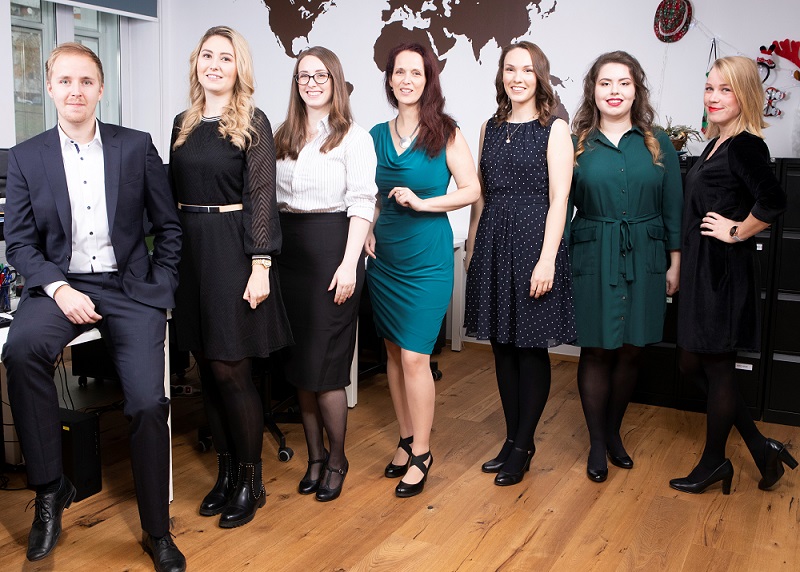 ReloCare aims to provide support with obtaining visa to other countries.
Our business strategy revolves around three elements that help distinguish our quality of service from others. Here's what you can expect if you sign up with us:
TIME ORIENTED
We make sure your visa will be obtained on time.
COST EFFICIENT
We work in close cooperation with embassies, therefore, we always have the most updated information on the requirements which safes us the additional visits and hustle.
STRESS FREE
Handover the process of obtaining visas to the hands of professionals who will take care of the procedure for you from A to Z.